S³ Asia MBA Academic Curriculum
The goal of the S³ Asia MBA Program is to provide students with the opportunity to receive a high quality business education offered jointly by three leading universities in three Asian economic power houses.
Asia Specific Courses
SEMESTER 1
Shanghai

School of Management Fudan University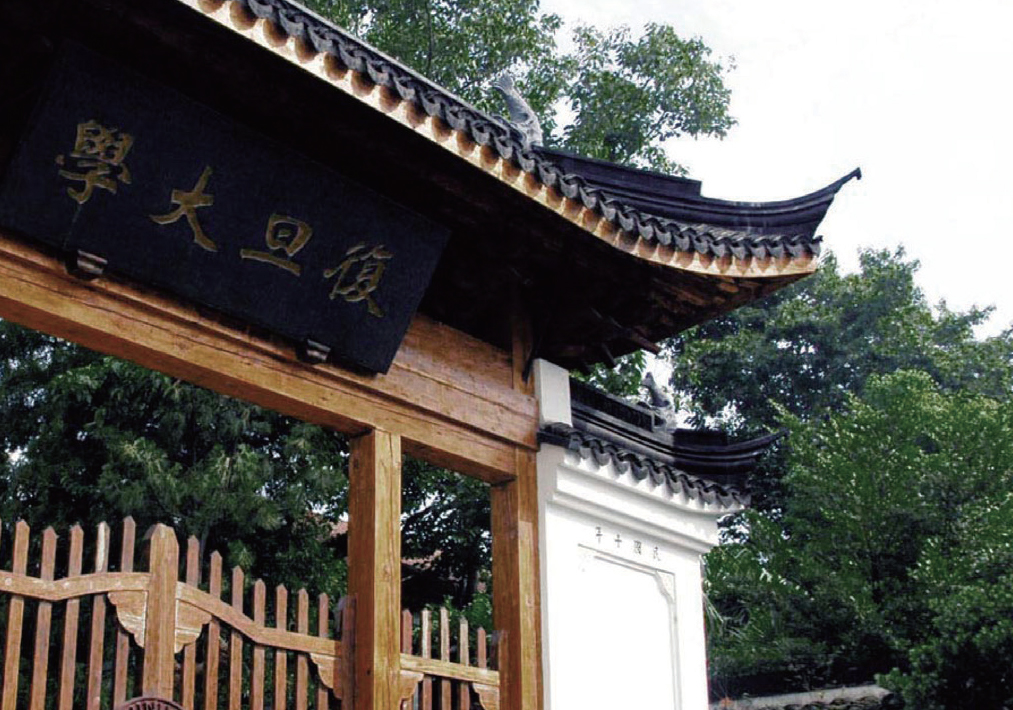 Managerial Communication
Data Models and Decisions
Managerial Economics
Financial Accounting
Organizational Behavior
Business in China
Asian Business Insights I
Basic Chinese (Optional for NUS and KU students)
Politics (for Chinese students)
Asian Business InsightⅠ(Company Visit)
SEMESTER 2
Seoul

Korea University Business School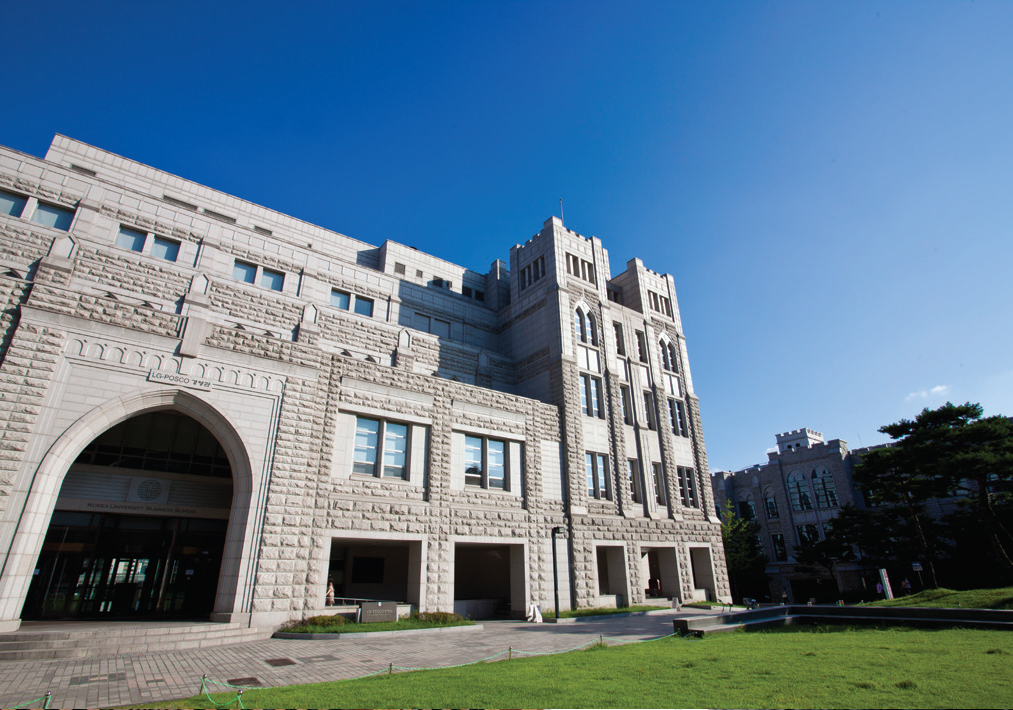 Operations and Process Management
Marketing Management
Business Ethics in Asian Companies
Management Information Systems
Asian Business Insights II (Field Trip)
Corporate Finance
Business in Korea and Japan
Managerial Accounting
Asia Business Communication (Basic Korean or English conversation)
SEMESTER 3
Singapore

NUS Business School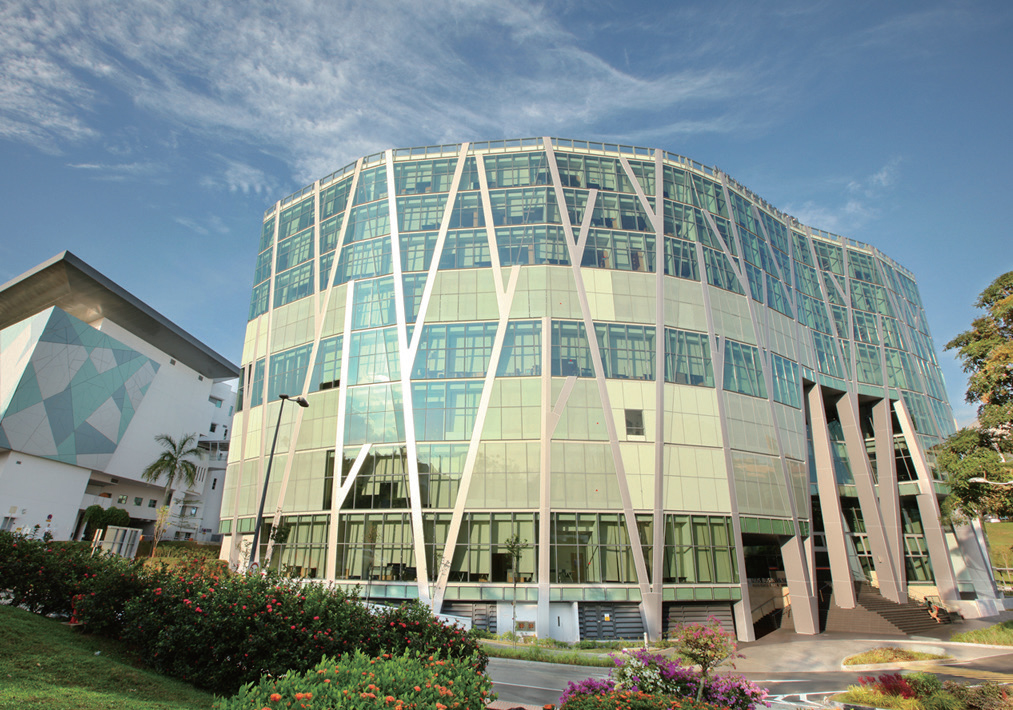 Corporate Strategy
Macroeconomics in the Global Economy
Elective 1
Elective 2
Management Communication
Asian Business Insight Ⅲ
Advanced Business English
Elective 3
Asian Business Insights (Field Trip)
The S³ Asia MBA offers the requisite course Asian Business Insight, in which students visit representative businesses in Seoul, Shanghai, and Singapore to learn their distinctive features, culture, and environment. Students can also utilize theories and practical skills learnt from courses in the business field, examining actual issues facing these firms and cooperating with employees of these companies to propose alternative solutions to pressing issues. By developing practical and strategic solutions, students can nurture the characteristics required for future business leaders.