About
Admissions
Academic Programs
Students Life
KOREA univ. Business School
145, Anam-Ro, Seongbuk-Gu, Seoul, 02841, Korea
THE BEST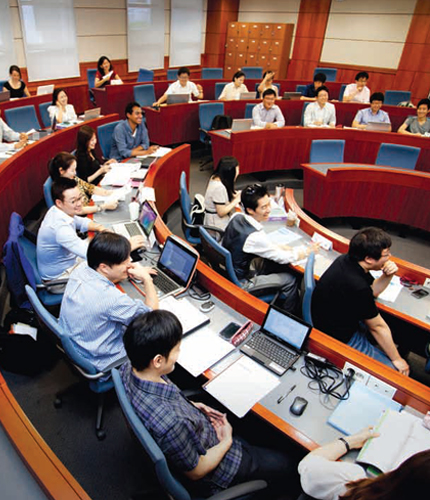 CEO of top 500 companies, Korea University management of the largest network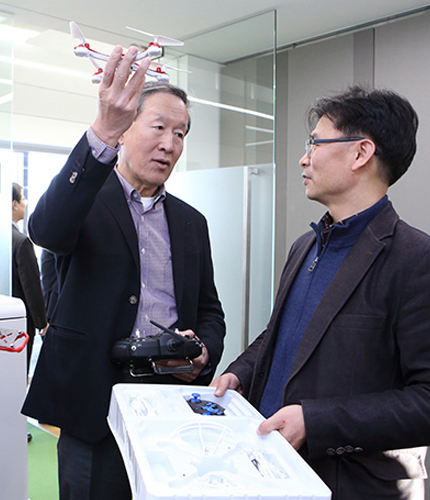 Management of Korea University produces the largest number of Korea's 100 CEOs in 1919.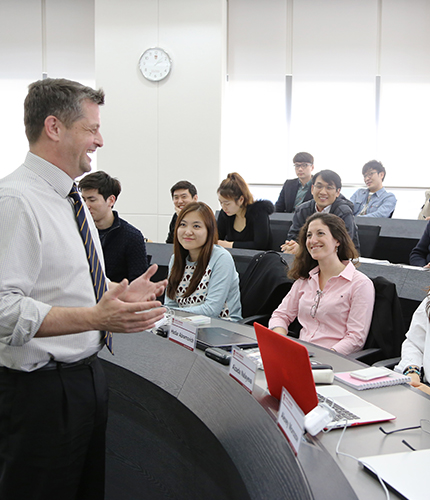 Korea University MBA tops the national MBA evaluation for 7 consecutive years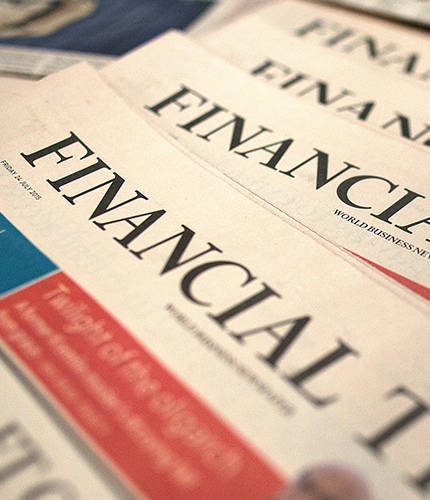 Korea University MBA Ranked No. 1 in Korea for the second year in a row in the Financial Times "2018 Asia Pacific Business School Rankings"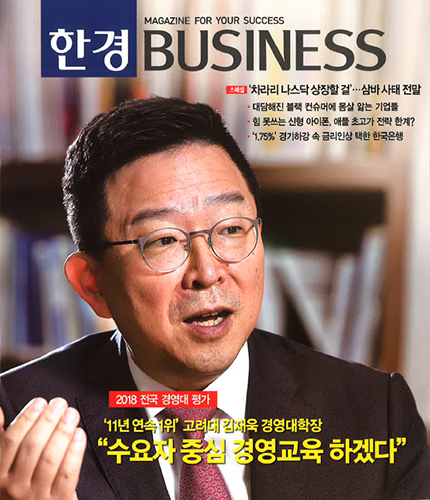 Korea University College of Business, Hankyung Business National University of Business Evaluation for 11 consecutive years