THE FIRST & THE BEST
Korea University Business School
About
Admissions
Academic Programs
Students Life

SCROLL DOWN
THE FIRST & THE BEST
As the birthplace of business education in Korea, KUBS has pioneered its development over the course of modern history.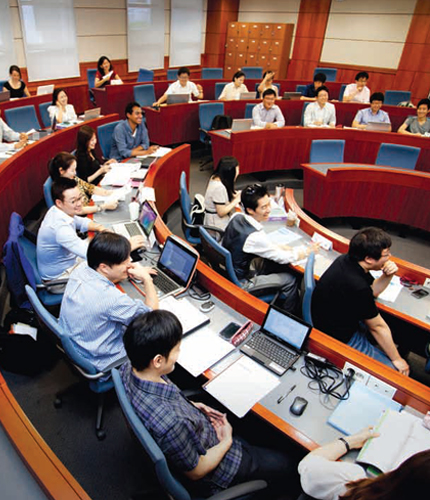 CEO of top 500 companies, Korea University management of the largest network
Korea University's business school, Kim Jae-wook, has the largest number of CEOs at the top 500 companies. According to a survey conducted on July 10 by CEO Score (CEO Park Joo-geun), a corporate evaluation site, which surveyed 676 CEOs from 495 of the nation's top 500 companies.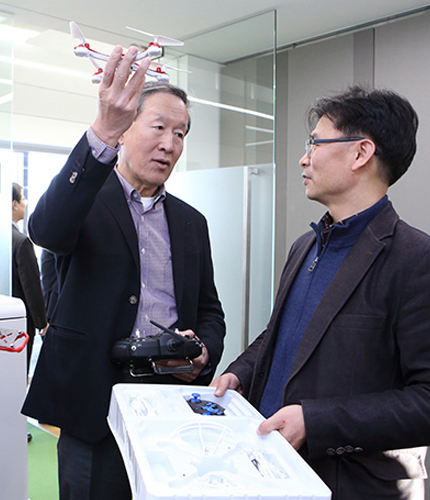 Management of Korea University produces the largest number of Korea's 100 CEOs in 1919.
Korea University's Business School (Director: Kim Jae-wook) has been selected as the single largest university in Korea. At this "2019 CEO of Korea's Top 100 Companies," released by the Korea Security Business Agency...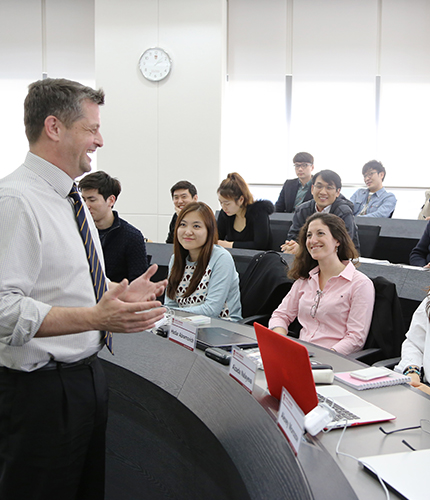 Korea University MBA tops the national MBA evaluation for 7 consecutive years
Korea University's Graduate School of Business (Chairman: Kim Jae-wook) has emerged as the top business school in the "2019 National MBA Evaluation" conducted annually by Korea Security Zenith. He is an MBA from Korea University, which has been holding the top throne for as many as seven years.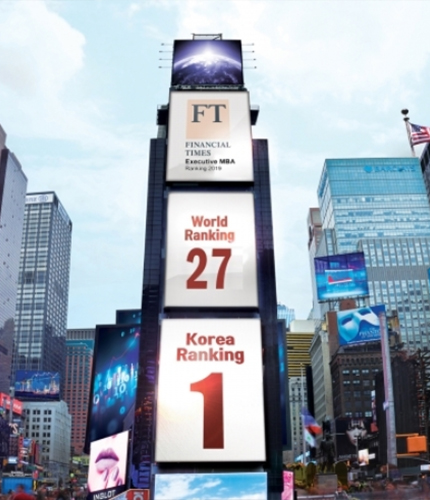 Korea University E-MBA, 27th in FT Ranking, and the No. 1 in Korea for the ninth consecutive year
Korea University Business School (hereinbelow KUBS, Dean=Jae Wook Kim) Executive MBA Program (E-MBA) ranked 27th in the world in the list of the top 100 E-MBA rankings in the world, selected by the Financial Times of the U.K. According to an announcement by the FT on...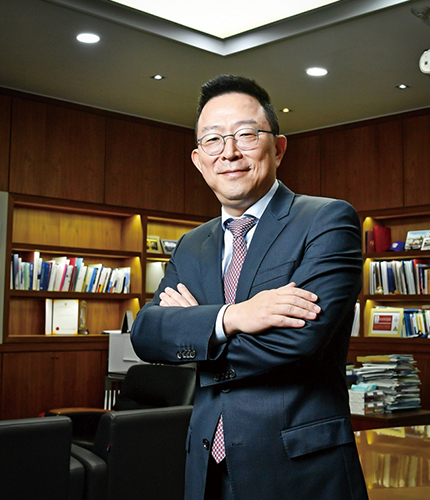 [Hankyung Business] [2019 National Business School Ranking] "In the Lead of Digital Transition i
Korea University Business School (hereinbelow=KUBS) opened its doors to business administration for the first time in the history of Korean universities. KUBS is renowned as its deep history. In the "National Business School Evaluation" conducted by Hankyung Business since 2008...
Research & Institutes
Research & Institutes has grown
together with KUBS,
accumulating expertise in business research.
KUBS NEWS
Announcement
+
All
Undergraduate
MBA
MS/PhD
Academic Activities
+
All
Lecture
Seminar
Research