Executive Education
Study Visit Introduction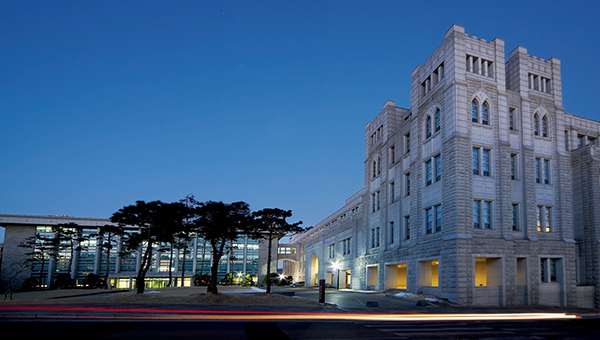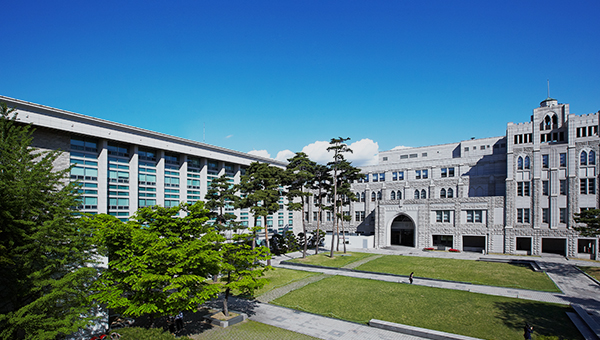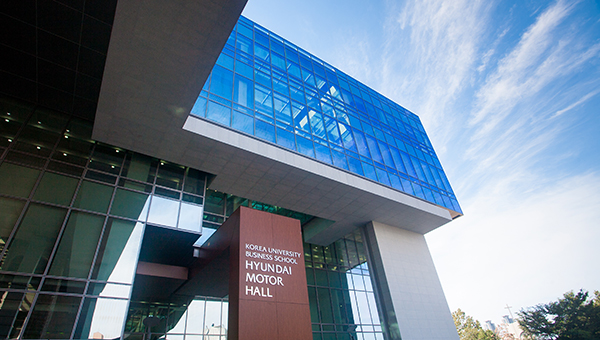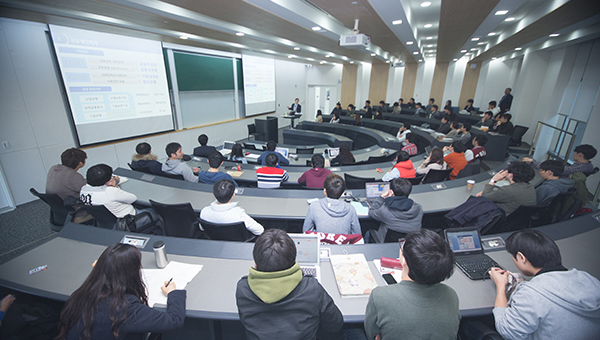 You will be able to step up as the best CEO, backed with world-class knowledge and human networks.
* For more information on Study Visit, please download the brochure below.
Study Visit brochure
Ranked 1st (world ranking: 98th) among Korean universities for 3 consecutive years in Business Management and Economics in "World University Rankings 2019" by U.S News & World Report
Ranked 50th for England's QS World University Rankings 2019 for Business Management; 45th for Finance and Accounting (Ranked 2nd among Korean private universities)
Ranked 38th in "2018 Global Best 100 Executive MBA" by Financial Times (Ranked 1st for 8 consecutive years)
Study Visit application process
Submit a request form
EEC application
Design curriculum and quotation
Confirm and send quotation
Please read the information below and send Study Visit request to gksqls702@korea.ac.kr
How to apply for Study Visit and other notices
Please let us know by email if you want to cancel.
You can submit the request by filling out template below; we do not accept any applications via fax or phone.
Once submitted, you cannot edit your documents. If you wish to make any changes after the submission, please contact us via email after you make changes accordingly.
▷ Study Visit application
9 Please fill out the information below and submit it to gksqls702@korea.ac.kr
1. Department/Department name
2. Nationality :
3. Number of people (maximum 50 to 60) :
4. Visiting date and duration :
5. Budget :
6. Point of contact :
7. E-mail :
8. Additional information and other requests (Example: Company visit) :