News
KUBS News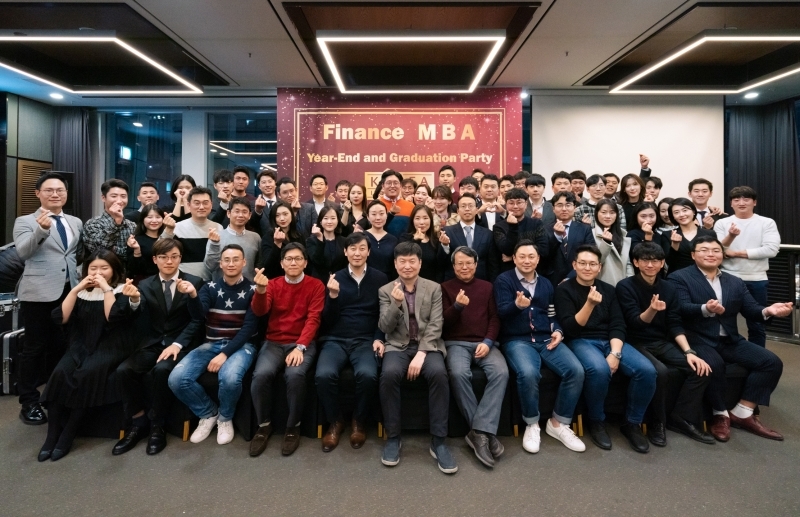 An alumni event for the 2019 Finance MBA (F-MBA) program was held on December 21 at the Hanyang Room on the third floor of the Courtyard by Marriott Seoul Namdaemun. 12th member Lee Seung-chul and 13th member Lee Ga-yeon hosted the event.

Guest introduction was conducted before the event. Dean Kim Jae Wook, Professor Yi Han Sang, Professor Yoo Weon Sang, Professor Kim Joonghyuk, Professor Na Hyun Seung, Professor James Park, F-MBA Alumni Association President Nam Woo-sung, 2015 K-MBA President Lee Kyung-joon, 12th F-MBA President Yeon Suk-heum were present, including the 50 classmates.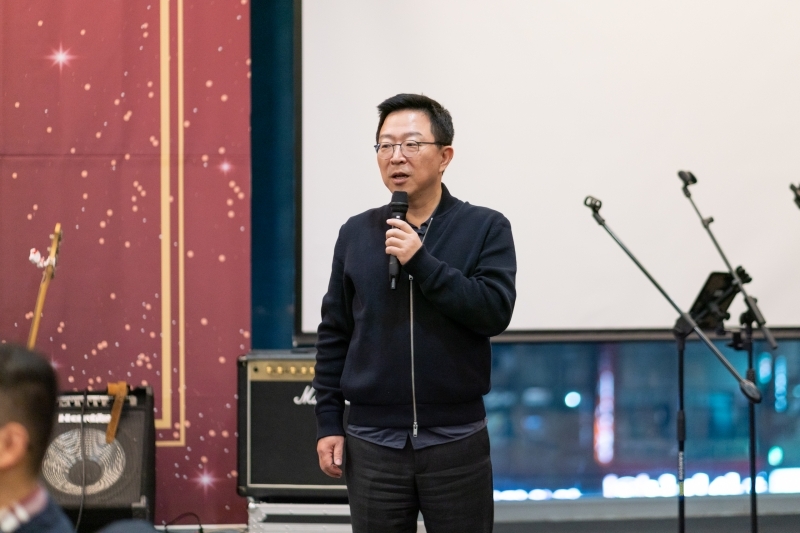 First, there was a greeting message from the Dean. "We have changed from full-time MBA to part-time MBA this year, so I hope more people will participate in F-MBA in the future," said Dean Kim. "I congratulate the 12th alumni and do hope promising results from the 13th graduating class.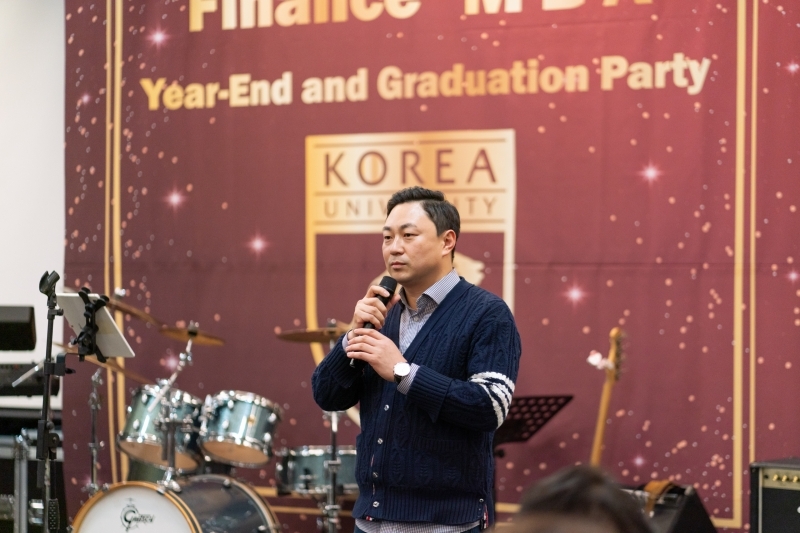 "Thank you for inviting me," said F-MBA Alumni Association President Nam. "I hope you become a proud alumni of the program."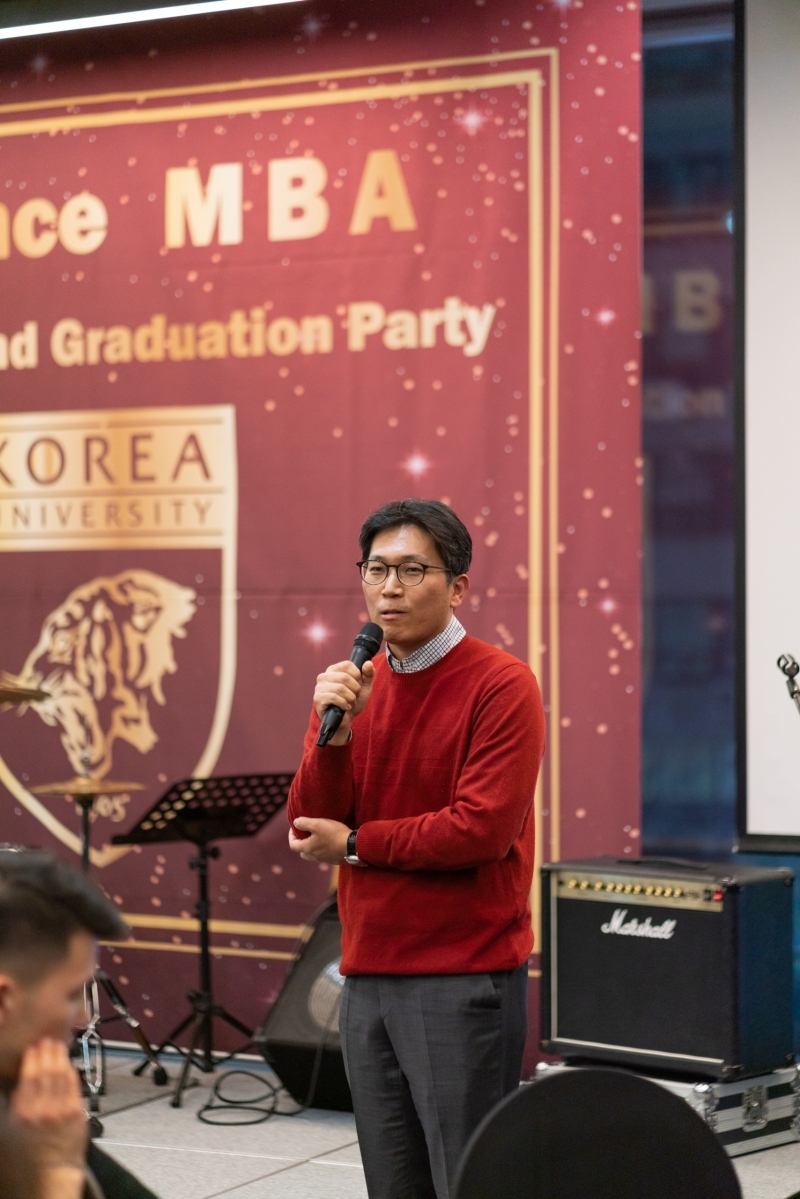 "Thank you for your hard work for two years," said 12th F-MBA President Yeon. "I hope the 13th members will now lead the program well." The first part of the event has ended as the newly elected 13th presidents gave a speech dedicated to the leaving class.

In the second part of the event, the 2019 F-MBA memoir video was released. While watching the video together, the alumni have strengthened their love while recalling the past. Some stage performances also drew huge attention from the crowd.

The third part was followed by a quiz, a drawing event, and then the last group photoshoot.



Check out the photos for F-MBA Alumni Night here