News
KUBS News
Korea University Business Major produces the most Top 100 CEOs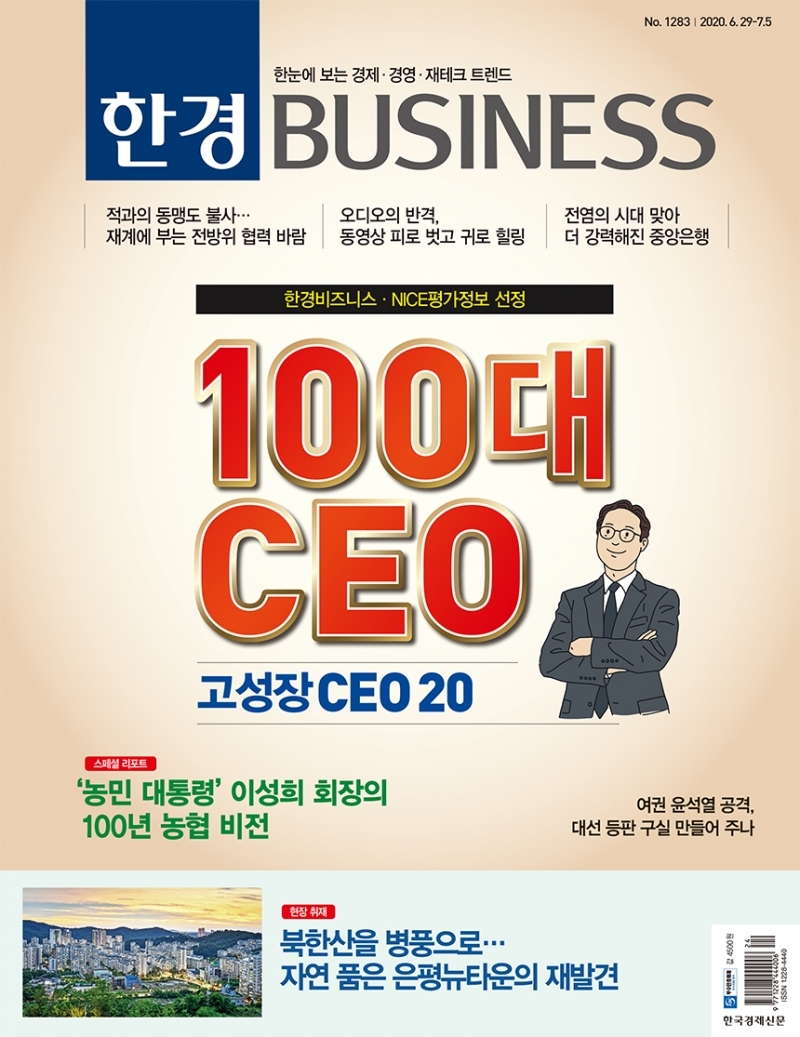 KUBS(Dean= Kim Jae Wook) was selected as the single major of a university to produce the most Top 100 CEOs in Korea.
According to the '2020 Top 100 CEOs' announced by Han Kyung Business, KUBS produced the most CEOs as a single university major this year, following last year's equally superior performance.
Among Top 100 CEOs, 28 majored in business. Among them, seven were KUBS graduates, followed by six from Yonsei University Business, five from Seoul National University Business major, two from Sungkyunkwan University Business major and so on.
△President of LS, Koo Ja Yeol (Business '72) △Samsung C&T CEO Lee Young Ho (Business' 78) △CJ CheilJedang CEO Kang Shin Ho (Business' 81) △SK Telecom CEO Park Jung Ho (Business' 82) △ President of Korea Investment Holdings Kim Nam Gu (Business' 83) △SK Global Chemical Co. CEO Na Kyeong Su (Business' 84) △Hyundai Motor Company Chief Vice President Jung Eui Sun (Business' 89) are the Top 100 CEOs who graduated KUBS.
Within Korea University, majors of △Law (3) △Physics(1) △English Language and Literature(1) △Plant protection (Currently Biotechnology, 1) △Electrical Engineering(1) followed KUBS in the majors that produced Top 100 CEOs.