News
KUBS News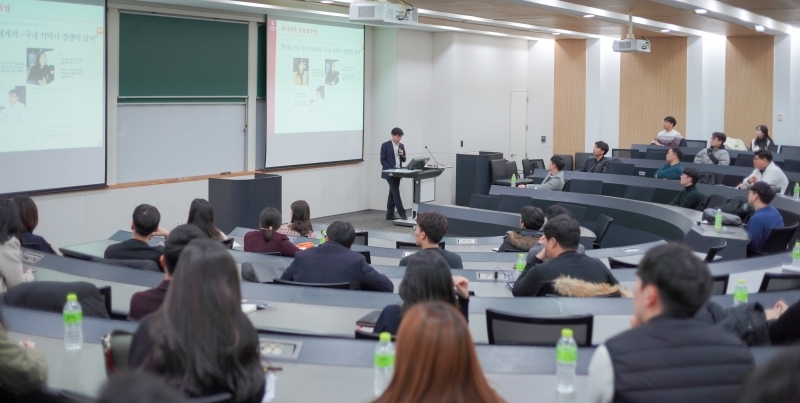 A conference for incoming Graduate School students of the 2020 Spring semester was held in December 19th 5pm at Hyundai Motor Hall B308. The conference was led by Kim Baeho Deputy Dean, the director of the Graduate School of Business.

At the beginning of the conference Kim said, "I sincerely greet all of you who were selected from a very rigorous process," and added, "I hope sufficient information about KUBS is conveyed through today's conference."

Korea University Graduate School of Business is to be newly restructured. It has been organized with two majors; Business and International Business, but it will be reorganized with a single major. In addition, Business Analytics will be added to the list of majors, which makes eight single majors within the Graduate School of Business.

Kim commented, "Studying in Graduate School is a process of cultivating coursework and research as well as professionalism, a process of cultivating a T-shaped talent." He also added that "the goal of KUBS is to train future scholars through strengthening research and education."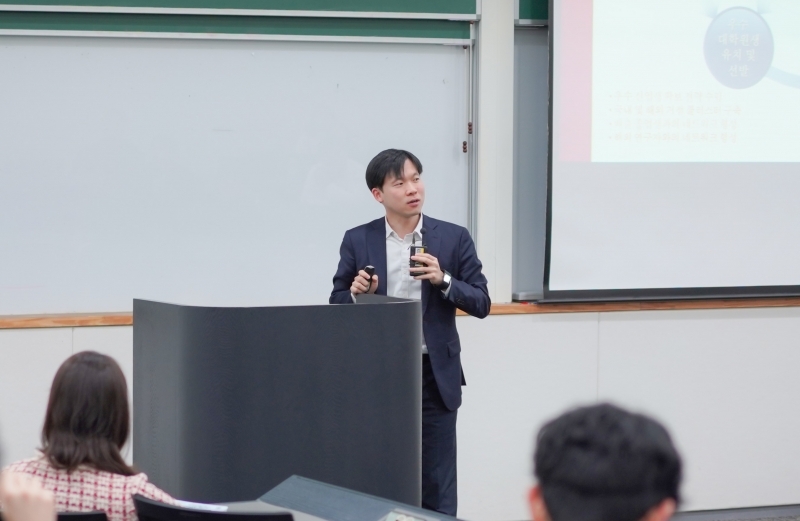 Korea University Graduate School of Business is to support students with all means. For the students' research and studies 'Programming Boot Camp," 'Amazon Web Service Technical Essentials,' 'Math Camp,' 'Academic Writing in English' will be provided. In addition, an award ceremony will be held for excellent English research papers for each major every semester. Additionally, a scholarship program, financial support for research, a library, and research labs will be provided as well.

Kim ended the conference by saying "if you enter KUBS I am sure that you will spend a great time." A session with current graduate school students ensued after the conference.

The schedule of the 2020 semester of Graduate School is as follows:
The registration period of freshmen is from January eighth (Wed) to 4PM of January tenth (Fri). The Orientation session will be held in 2PM at February 18th (Tue) and registration for courses is from February 19th (Wed) to February 21st (Fri). The semester starts in March 2nd (Mon) and the course drop/add period is from the 9th to the 11th.