News
KUBS News
'2021 Fall CHOO CHOO DAY' successfully held, full with student entrepreneurs' ideas
2021.11.30 Views 705 국제실
'2021 Fall CHOO CHOO DAY' successfully held, full with student entrepreneurs' ideas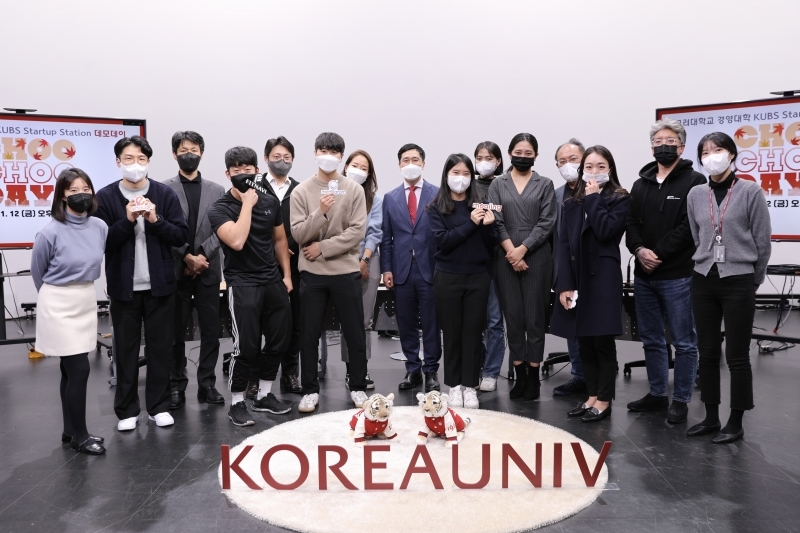 '2021 Fall CHOO CHOO DAY,' hosted by KUBS(Dean = Bae, Johngseok), Startup Station(Director = Hojung Shin), Crimson Startup Support Center, and KU Holdings was held at the Media hall SBS studio of on November 12th. CHOO CHOO DAY is a Demo Day in which the public can examine the business models and visions that the five startups of the KUBS Startup Station have developed during the past year. This event marked the 10th anniversary of CHOO CHOO DAY and was broadcasted live on the Startup Station's Youtube channel, where investors, future entrepreneurs, and startup personnel could participate via live chat messages.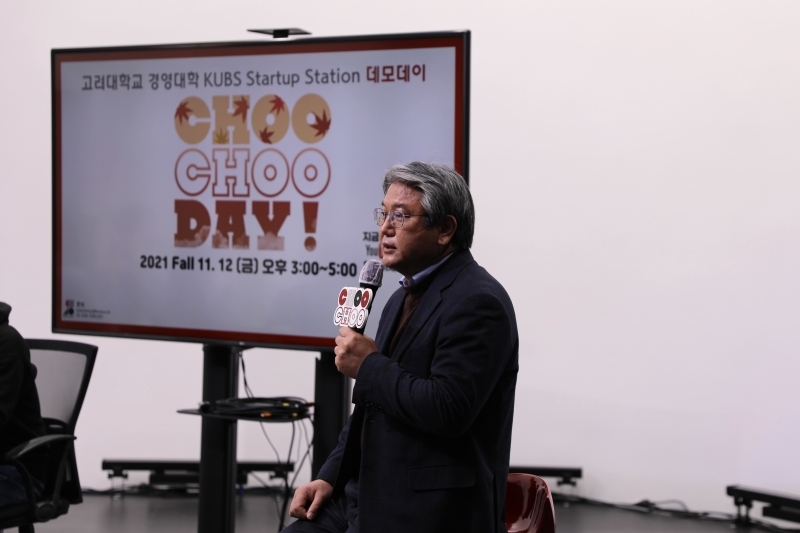 KUBS dean Bae, Johngseok delivered a welcoming speech. "The growth process of a startup is in line with the ultimate goal of business management, which is contributing to a better life for all humanity. I support the five teams who aim to contribute to the common good of humanity."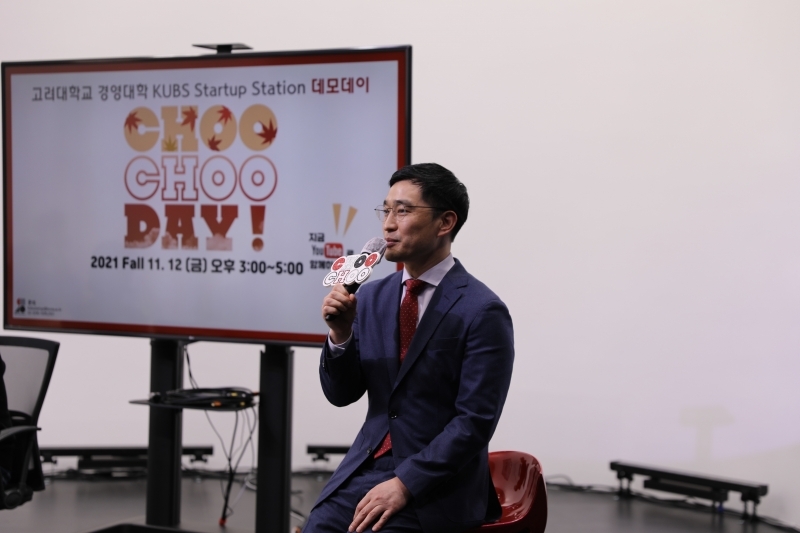 Next, Professor Jungbien Moon, the director of Iljin Center for Startup Incubation, gave an opening speech. Director Moon mentioned that the total valuation of startups that graduated from the Center has surpassed 110 billion KRW, and said "this achievement is the result of the hard work and dedication of all youths who have been with the Startup Station." "I applaud the five teams who have worked hard to change the world amidst the COVID-19 pandemic."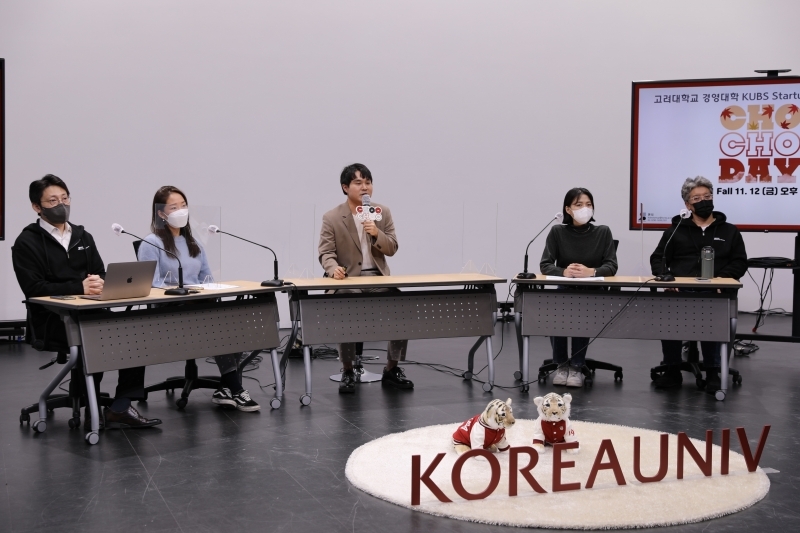 Before beginning the presentations of the five teams, CEO Park Sang Joon of D&I Fabis, serviced as Brunnel (3rd class of KUBS Startup Station and Iljin Center for Startup Incubator), gave a speech. Mr. Park said, "I realized that startups must understand the customer and find ways to strengthen teamwork." He cheered the teams and said, "please welcome the five teams, who have worked hard for today."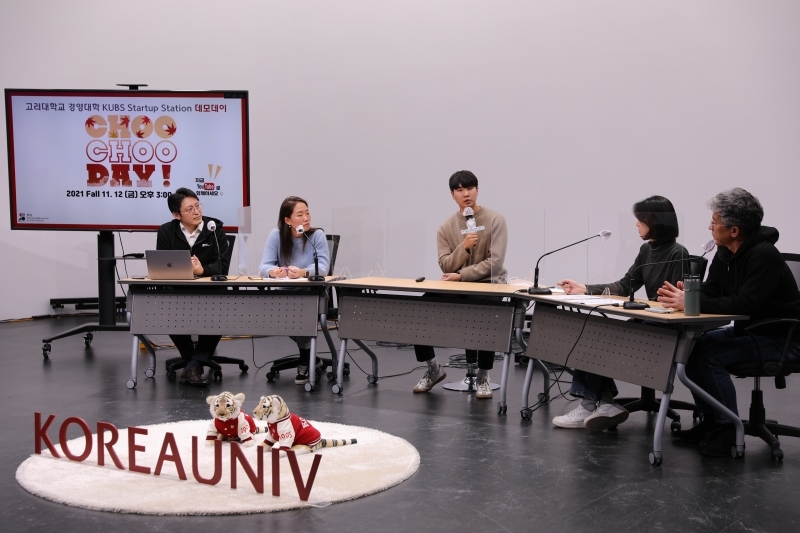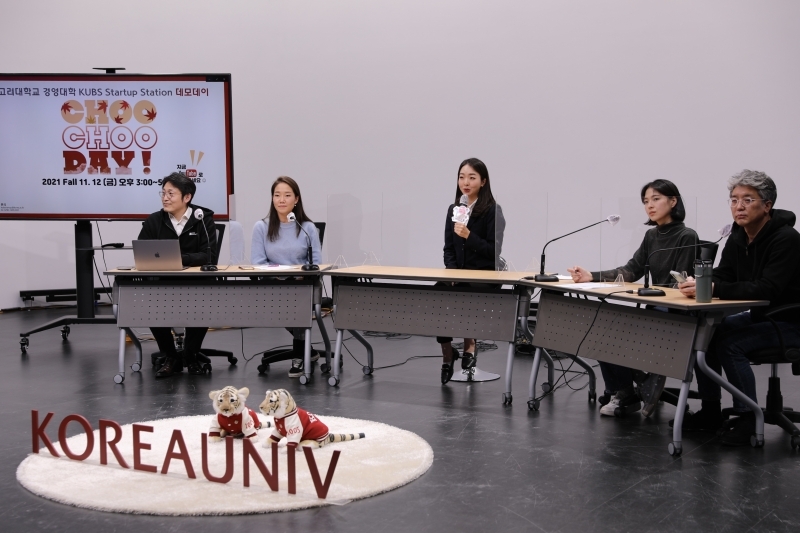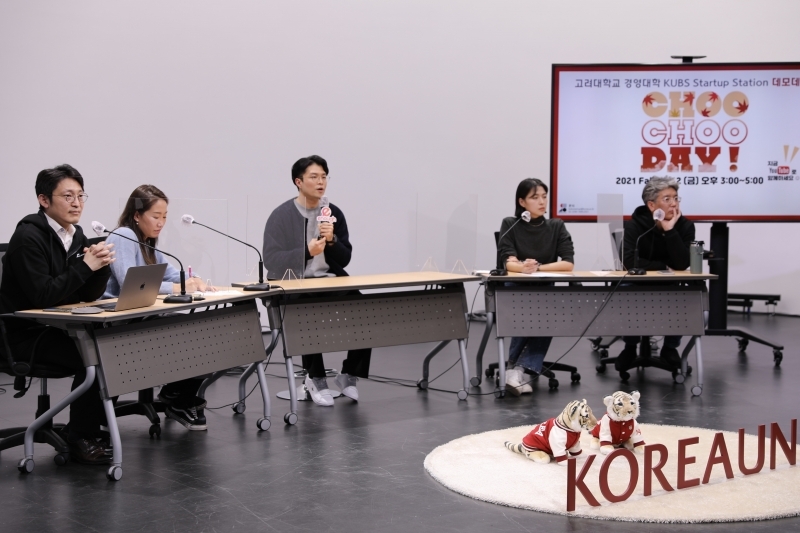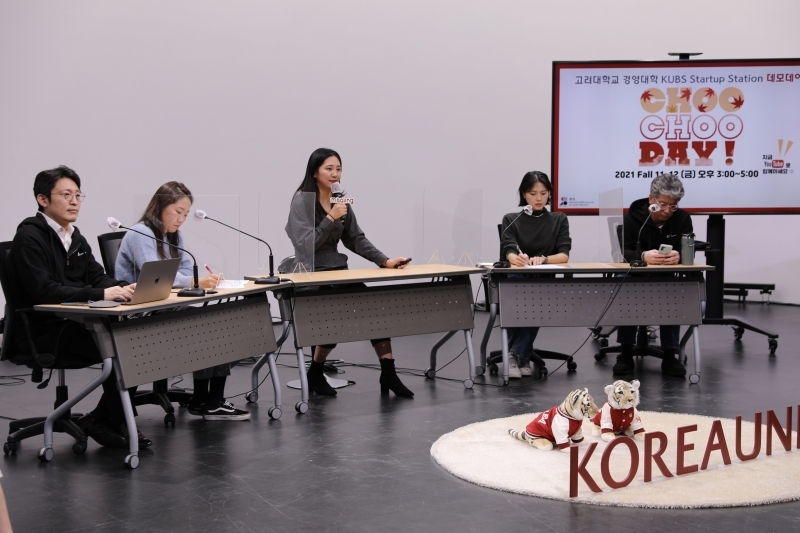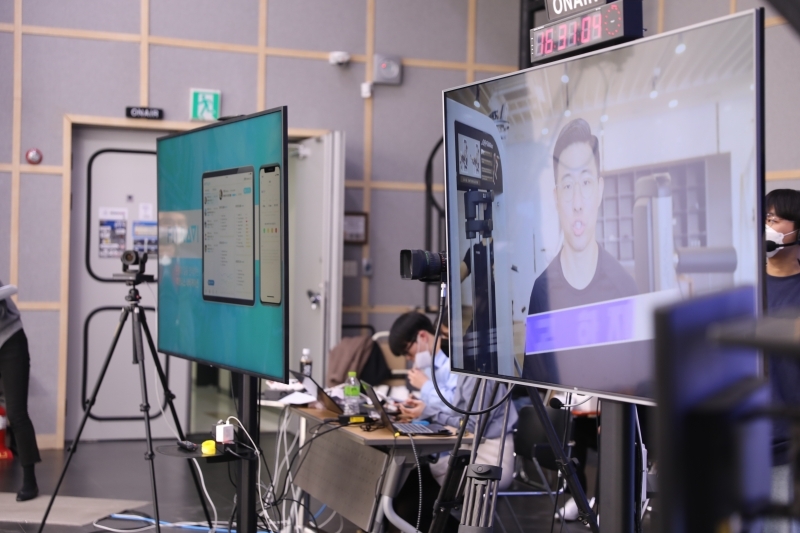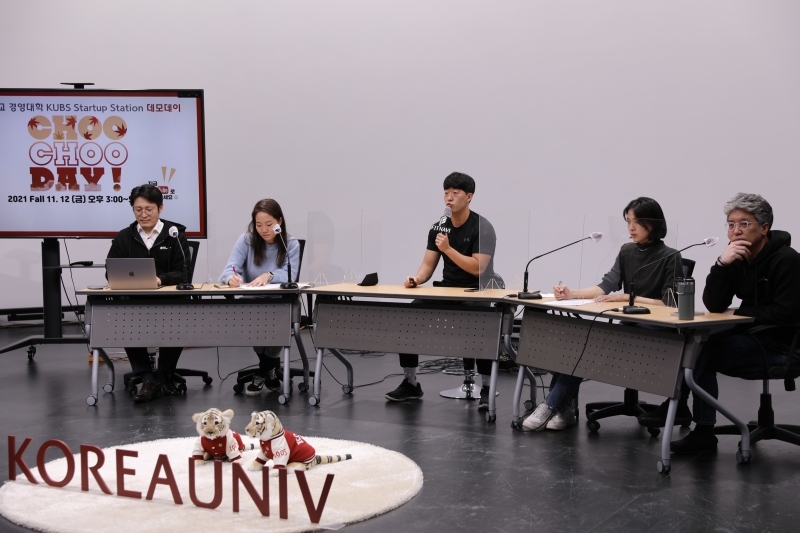 This CHOO CHOO DAY consisted of five teams: △ 'Kilo(CEO = Oh Hyung Jun)' servicing 'Miligram,' a convenient diet recording service for healthy weight loss △ 'Tingle(CEO = Nam Gyung Bin)' servicing a child-tailored English learning platform for homes △ 'EnoughYou(CEO = Lim Seung Hyuk)' running a mobile healthcare platform for nutrition management of infants/toddlers △ 'Mealing(CEO = Lee Su Bin)' running a meal lifestyle sharing platform that allows users to easily imitate meals in photos △ 'FitNavi(CEO = Lim Dae Hyun)' operating a tailored weight-training program service based on scientific evidence and on-field experience. Each participating team was given a short introduction time of one minute along with their main presentation. Teams held Q&A sessions by receiving questions from on-site panel speakers and live chatting.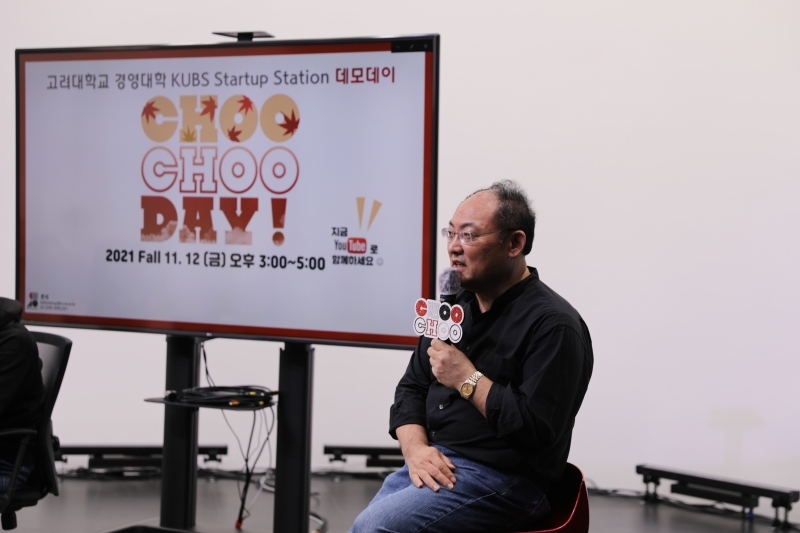 The event was concluded with a closing speech from the Director of KUBS Startup Station, Hojung Shin. Director Shin introduced himself as the stationmaster of the Startup Station and explained that "CHOO CHOO DAY was aimed to become the benchmark of university incubation that develops the precious ideas of students into companies." "Thank you to all of the five teams who enabled us to maintain this reputation," he said.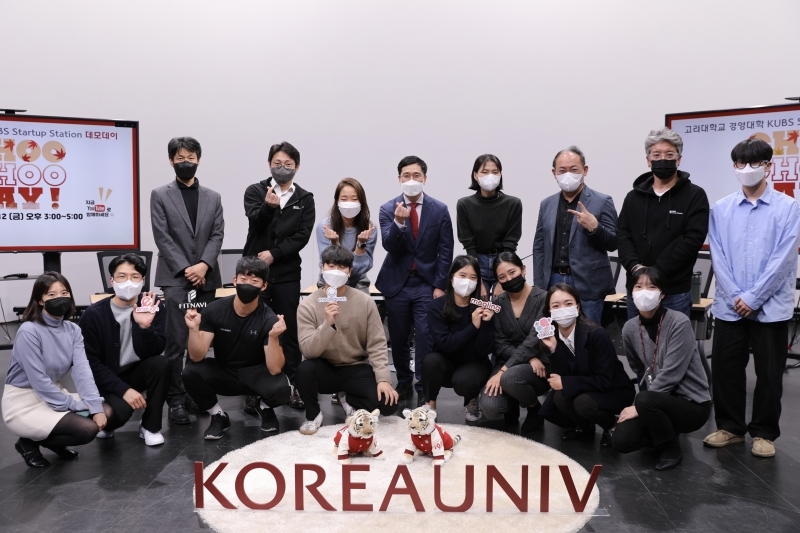 Lastly, director of Iljin Center for Startup Incubation Jungbien Moon gave closing remarks. "I still remember how I stood at the podium wearing a tie on the very first CHOO CHOO DAY. While organizing this event, I was grateful and relieved to learn that our future depends on smart, passionate entrepreneurs." He thanked all participants and said, "I will temporarily be absent due to my sabbatical year, but my heart will be with you."
Editor | Jung Young Hee (Media and Communication '20)
Photographer | Cho Eun Bi (Business '20)