Why S³ Asia MBA
S³ Asia MBA is a one and a half year program during which students spend each semester at 3 universities in 3 different countries in Asia : Shanghai(Fudan University), Seoul(Korea University), Singapore(National University of Singapore) Candidates graduate with 2 degrees, one from KUBS and the other from either Fudan University or NUS.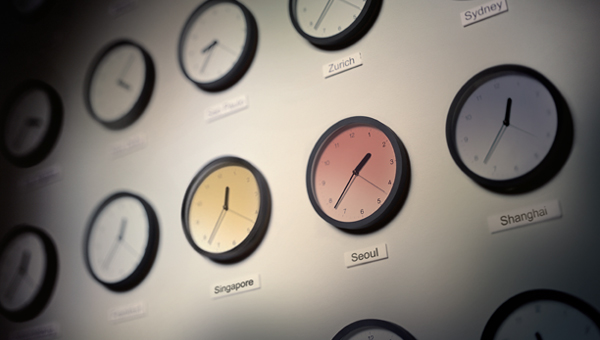 Mission
Educating future Asia's leading CEOs in global markets
Target
Established and experienced business professionals
Brochure
The three best business schools in Asia and a globally-renowned faculty
Jointly operated by Korea University, Fudan University, and the National University of Singapore, the program offers an intensive education in the Asian economy and business administration from 340 world-renowned professors at these schools.
Qualified candidates will be granted double degrees consisting of their home degree plus one of two host degrees based on their preference.
An MBA program helping students become Asia specialists
By studying in three major Asian cities, students can learn the distinctive business practices, languages, and cultures of these areas as well as issues facing Asian businesses, thereby developing into Asia specialists.
Alumni connections in every field across the world
As entrants of Korea University, Fudan University and the National University of Singapore study together, they can create values through a strong bond among students with various nationalities and careers.
This is a truly international MBA course with an alumni network that encompasses three Asian universities.