Lecture·Event
Lecture
[Special Lecture][AMCHAM] Digital Transformation 2.0 Webinar (Nov. 3)
2022.10.19 Views 953 CDC
Date
2022.11.03 (12:00) ~ (23:59)
Detail
| | |
| --- | --- |
| AMCHAM Digital Transformation 2.0 Webinar (Nov. 3) | |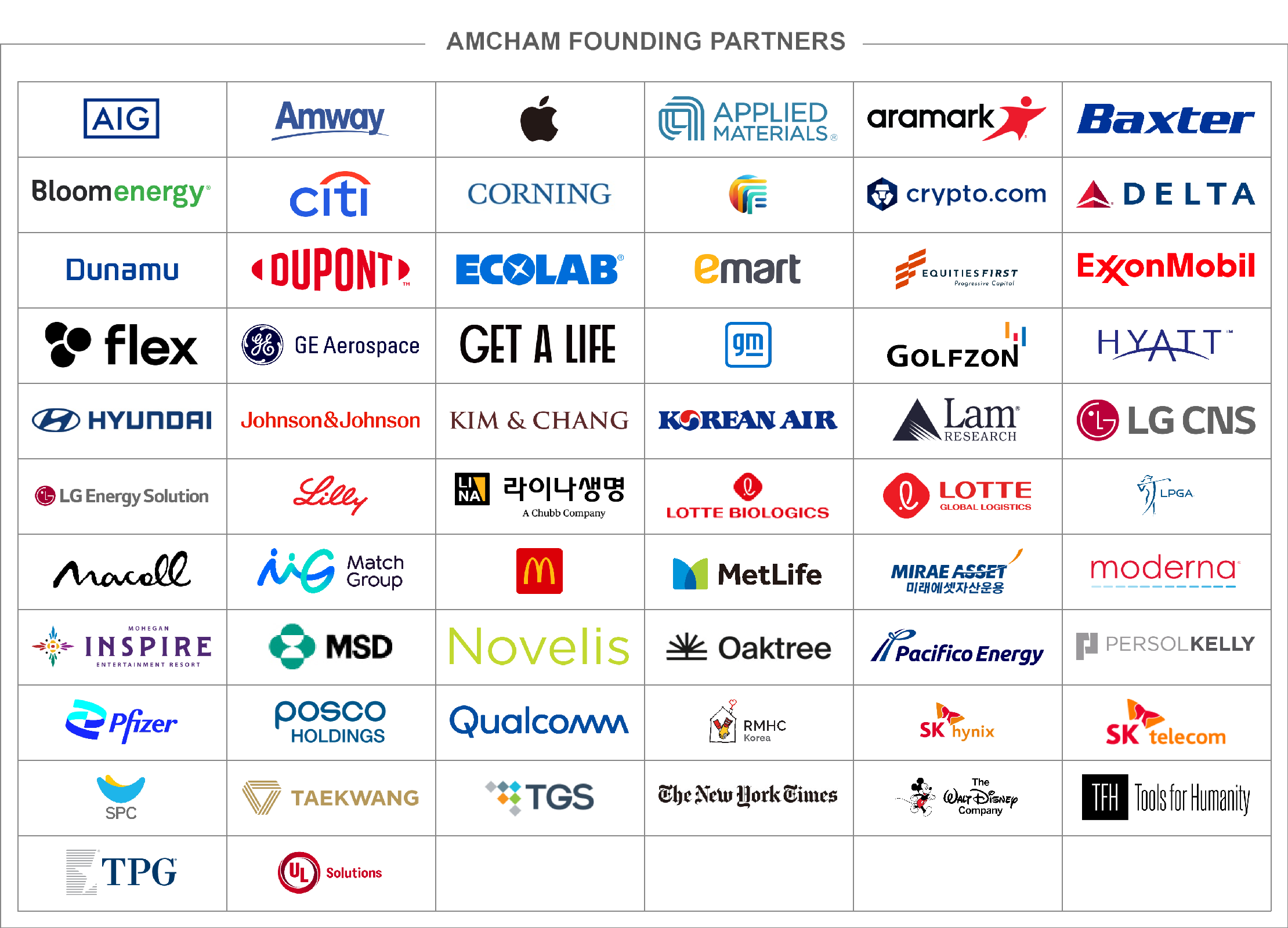 Event Name: AMCHAM Digital Transformation 2.0 Webinar
Event Description: Digital Transformation 1.0, initiated pre-COVID, was focused on creating a competitive advantage in the digitalized service offerings for firms. It was a managerial agenda enforced by strong internal work orders. The pandemic experience changed how we work and how people perceive work. Corporate values are becoming less enforceable, and core human resources prioritize personal employee preferences over corporate schedules. Work orders do not pass through the organization, as symbolized in the case of Apple and Tesla trying to get their employees to return to work. Now the primary concern of firms is how to increase productivity in the face of pre-COVID workstyle resistance. Digital Transformation 2.0 needs to be designed in a people-centric format to create a competitive advantage.

In this webinar, Professor Eric (Sung Soo) Kim will address the following questions:
1. What was Digital Transformation 1.0 as a Market Centric Strategy?
2. How have people and organizations changed during COVID?
3. What is Digital Transformation 2.0 as a Resource Centric Strategy?
4. How is Digital Transformation 2.0 implemented?
5. What are the business implications of Digital Transformation 2.0?

The session will also include a Fireside Discussion with guest speaker Dr. Dong-Seon Chang, addressing how digital transformation is changing the organizational and power dynamics in the firm.
Date: Thursday, November 3, 2022
Time: 10:00 am - 11:00 am
Venue: Online Broadcast
Speaker(s):
Dr. Eric (Sung Soo) Kim, Adjunct Professor, Hanyang University | Founder and CEO, Datacrunch Global
Dr. Chang Dong-Seon (guest speaker), CEO, Curious Brain Lab
Topic: Digital Transformation 2.0: What to do when work orders are met with employee resistance
Cost: KRW0 for members KRW0 for non-members
RSVP/Payment By: Noon, Wednesday, November 2, 2022
Contact:
(email), amchamrsvp@amchamkorea.org
(phone) 02.6201.2255
ABOUT THE SPEAKER
Dr. Eric (Sung Soo) Kim, Adjunct Professor, Hanyang University | Founder and CEO, Datacrunch Global

Dr. Eric (Sung Soo) Kim is an experienced Data Scientist and Management Scientist trained in the industry, academia, and government. He is the founder and CEO of Datacrunch Global, a category-defining leader in Augmented Intelligence Software for daily Enterprise Business Decisions. Datacrunch Global is well known for innovating market-leading MNCs and global Private Equity Funds to maximize profits, by integrating and analyzing the internal customer, sales, marketing, inventory, and accounting data in near time. He is also an Adjunct Professor at the School of International Studies of Hanyang University, teaching digital strategy and entrepreneurship. Before transferring to the School of International Studies, he was an Adjunct Professor at the Business School of Hanyang University.

He formerly worked at the Korean government's economic research arm as an economist focusing on tax policies and at BearingPoint (Formerly Andersen Business Consulting) as a project business analyst earlier in his career. He holds a Ph.D. in Management Engineering from KAIST and a M.A. and B.S. in Economics from the University of Missouri.
Dr. Chang Dong-Seon (guest speaker), CEO, Curious Brain Lab

Born in Germany, Dr. Chang Dong-Seon grew up in Germany and South Korea. He earned his master's degree in biology from the University of Konstanz in Germany and also studied at Rutgers, State University of New Jersey. He obtained a Ph.D. for his research on human perception and behavior from the Max Planck Institute for Biological Cybernetics and University of Tubingen in Germany. He was the German national champion of Science Slam in 2014. As a "science communicator," Dong-seon appeared as a regular on cable channel tvN's "Dictionary of Useless Knowledge 2" in 2017. He worked at Hyundai Motor Group for 3 1/2 years from 2017 as the mobility UX lead of its future mobility development team and head of the future technology strategy team. In 2020, he founded the Curious Brain Lab, where he is creating various contents on science including neuroscience.
How to Join an AMCHAM Webinar
Please refer to the following link to find out more about AMCHAM webinar:
https://bit.ly/2wGhmwt
15F, Two IFC, 10, Gukjegeumyung-ro, Yeongdeungpo-gu, Seoul, Korea
© American Chamber of Commerce in Korea. All Rights Reserved.